Sight-Seeing in DC
There is way too much to do in DC in just a couple days, but I tried my best to see it all. Friday I went to the Smithsonian Natural History Museum. The geology exhibit is impressive, with lots of huge meteorites, and a very good earthquake/volcano/tectonic plates display. They also have the [link=http://www.si.edu/resource/faq/nmnh/hope.htm ]Hope diamond [/link] and lots of gems.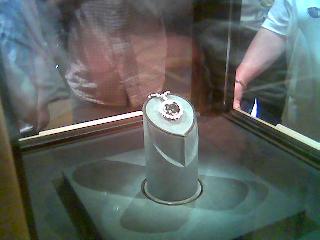 The remainder of the day I spent at the West Building of the National Gallery of Art, with El Greco, Monet, Titian, da Vinci, Rembrandt, Turner, Stuart, and just a few people. I couldn't believe how many folks just ran through the galleries. I got run off at 5, and could have stayed several more hours, as I only saw ¾ of the collection on the main floor. This is one of my favorites.




Saturday I went to the National Aquarium - not much there for adults, but I am sure kids would like it. I also visited the Smithsonian Museum of American History.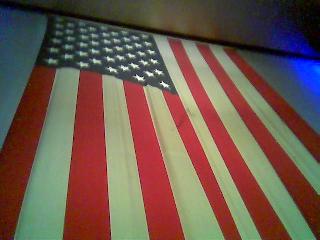 This was the flag draped from the West wall of the Pentagon on September 12.

The Ruby Slippers from the Wizard of Oz



I visited with theCodePink folks and got some fliers, then walked up to the National Geographic Museum at 17th and M streets. They had a fascinating display of Crusaders' castles and Moslem bazaars, with a huge model of Krak des Chevaliers.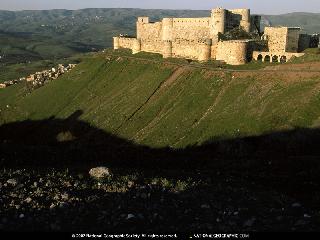 After a short nap I had dinner at [i]Thai Tanic[/i], a small but excellent restaurant at 1236 14th St., NW.

I wish I had more time, but I'll be back